This is why we think it is important to be a part of the design process when crafting your jewellery. Not only will we help design your engagement ring, wedding band, future family heirloom or to remodel your old jewellery into something unique we will also let you experience what it is like to be "on the bench" making your very own ring in our onsite workshop with one of our talented in-store Jewellers.
The next step was to sit down with one of our talented designers and put down on paper his personal design. We like to think it's our point of difference. Not only are you part of the design process, you are also part of creating something unique and special. Kenneth's girlfriend said yes and is now determined to have a hand at making their wedding bands!
So if you would like to have a hand at making the ring your beloved is going to wear for the rest of their life or if you would like to have a part at creating your future family heirloom, come and visit us today to start your creative design journey. With our large selection of Australian Ellendale Yellow and White diamonds, Argyle Pink, Blue and Champagne diamonds, we will be able to find the perfect stone to bring to life your signature design.
Soklich & Co.
Jewellery is pure imagination captured by bespoke design.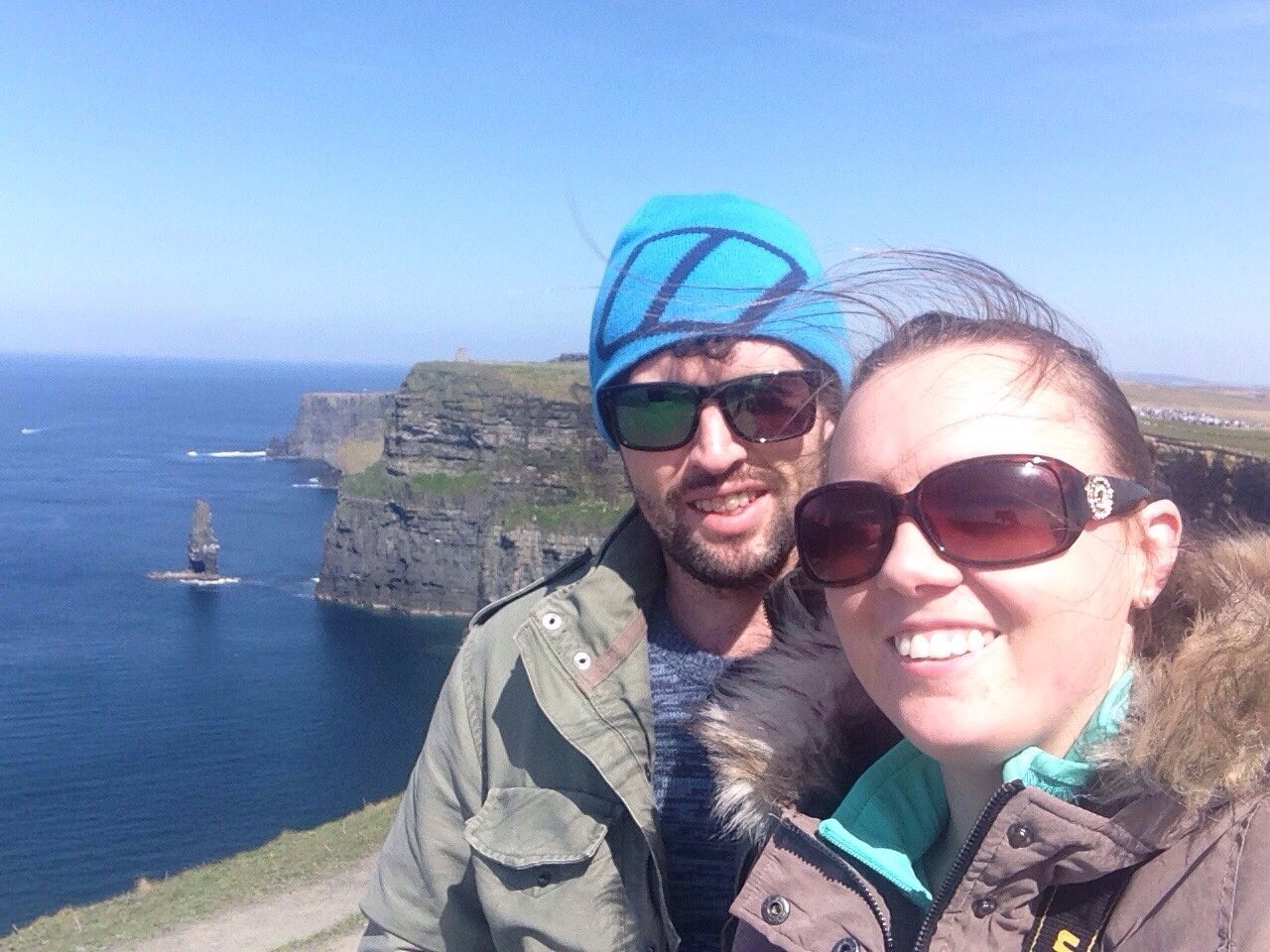 Kenneth came to us with an engagement ring design in mind for the love of his life. He had decided his upcoming trip to Ireland with his girlfriend was the perfect place and time to propose. Kenneth hand-picked the hero gemstone, an Australian Argyle Champagne diamond from our extensive selection of gemstones.