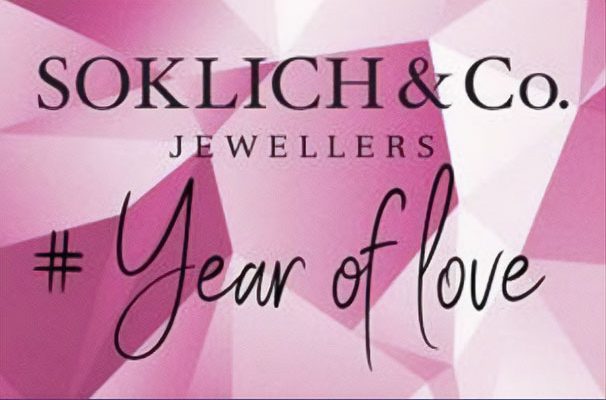 Love surrounds us in what we do, our purpose in how we design, manufacture, and work together as the Soklich & Co. Team.
Love is the driving force when you our clients come to us, and we absolutely Love your purpose. You are our inspiration and our why we do what we do.
Seeing the light in a new fiancées eyes when she brings her incredibly special lifetime handmade bespoke diamond engagement ring into us. She is radiant, bubbly, and bright! We just love that!
Or an Elderly Mother, buying her eldest granddaughter her first pair of Diamond Stud Earrings. She is lived a life, she knows what is important, it is her love, and the way she is about to show it.
Or the fiftieth birthday gift, of rare investment Argyle Pink Diamonds, what a gorgeous way to show care and love. Newly engaged couples coming for their wedding rings, often designed, and manufactured bespoke pieces at our South Perth Showroom.
Redesigning and reimagining estate jewellery, an Aunt that has left an heirloom to a niece, her way of leaving her mark, and her nieces way paying tribute to the strong and resilient lady she looked up to and aspired to so often. Being a Manufacturing Jeweller, we can do all of this!
Our Soklich & Co. Clients who purchased Engagement Rings, Wedding Rings, Custom Designed Jewellery, Yellow Diamonds, Diamonds, and Argyle Pink Diamonds during our Year of Love all went into the draw to win the Year of Love prizes.
With Quarterly prizes drawn, we sent some of the entrants off to the movies, and romantic dinners. Every person that won a quarterly prize went back into the draw for the major prize.
Our Fabulous finalists, each one had their own special Love story, all unique, and important to us. We appreciate and thank all our entrants, and finalists.
Our Finalists: (Shown below left to right, back to front row)
1. John Maslen
2. Harrison Leeder
3. Cara Beatty
4. Laura Pilsworth
5. Dorothy Ryan (Daughter Pictured Katie)
Harrison and Steph were so happy and excited. Lots of plans are to be made organising their $10,000 Honeymoon! Harrison proposed to Steph, with a beautiful handmade solitaire diamond engagement ring made by our in-house jewellers.
For us, Love is in so many forms, and we look to all kinds of love to inspire us, to give us the reason we work towards perfection in design, manufacturing and sourcing the very best for our Soklich & Co. clients.
The Year of Love really was our way of showing our appreciation to each client, recognising the purpose and love involved in choosing Soklich & Co. as their jeweller.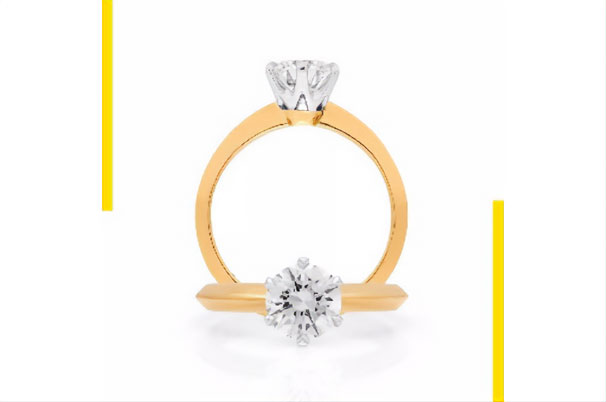 WIN a $10,000 Honeymoon or Holiday Package! Yes, that's right, we gave away an amazing $10,000 Honeymoon or Holiday Package to one lucky winner! Other Prizes included, $2000.00 in store voucher, and a $750.00 Crown Towers Luxury Staycation.
Congratulations to our loved-up winners.